🔥 Prepare to elevate your beats to unparalleled luxury with the Maybach Deluxe Heat Up 3 Expansion Pack – a standout collection of over 150 premium quality presets engineered to immerse your sound in opulence. Drawing inspiration from the lavish vibes of Maybach Music and the distinctive sounds of Rick Ross, this expansion pack is your golden ticket to crafting iconic, boss-level tracks that resonate with power and elegance.
💾 Weighing in at roughly 1GB, the Maybach Deluxe Expansion provides a vault of studio-grade sounds that encompass the very essence of luxury hip-hop. From bass-heavy 808s that command respect to sumptuous keys setting a majestic atmosphere, each preset is precision-crafted to provide your tracks with that sought-after Maybach excellence. Whether laying down a royal melody or a rhythm that exudes swagger, these presets are the diamond-studded detail to elevate your production game.
🎹 Immerse yourself in a curated collection spanning Keys, Bass, 808s, Synths, Choirs, Flutes, Leads, and more. These aren't just sounds; they are the very foundations of anthems ready to dominate airwaves. Enhance your tracks with choir harmonies exuding grandeur, lay down powerful basslines reminiscent of the Maybach roar, and explore a spectrum of sounds that defy conventional boundaries.
🎵 Precision-crafted to the finest detail, the Maybach Deluxe Heat Up 3 Expansion Pack isn't just another toolkit addition – it's the ace up your sleeve for producing tracks that epitomize luxury. Create with the confidence of wielding the same top-tier sounds that back chart-busting anthems. Let your creativity cruise in the fast lane, elevate the vibe, and turn your studio into an emblem of music royalty with the Maybach Deluxe Expansion. Your odyssey to hip-hop supremacy begins now.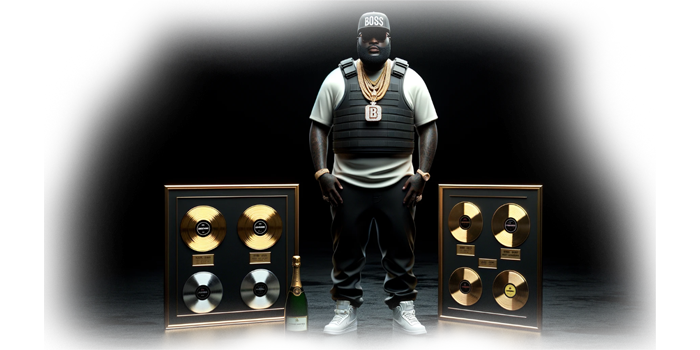 Audio Demos
📀 Immerse yourself in the luxurious world of elite hip-hop with our compilation of 14 exclusive beat demos, offering a glimpse into the opulent sonic realms of the Maybach Deluxe Expansion Pack. Soak in the studio-grade sounds that encapsulate the grandeur of this expansion, molded by the opulent vibes of Maybach Music and the unmistakable richness of Rick Ross. Every beat demo stands as a testimony to the expansive potential this pack presents, teasing the royal experience awaiting you.
Sound Luxury
Bring the Luxury Sound of Maybach to Your Studio with Maybach Deluxe. Sound Like a Boss!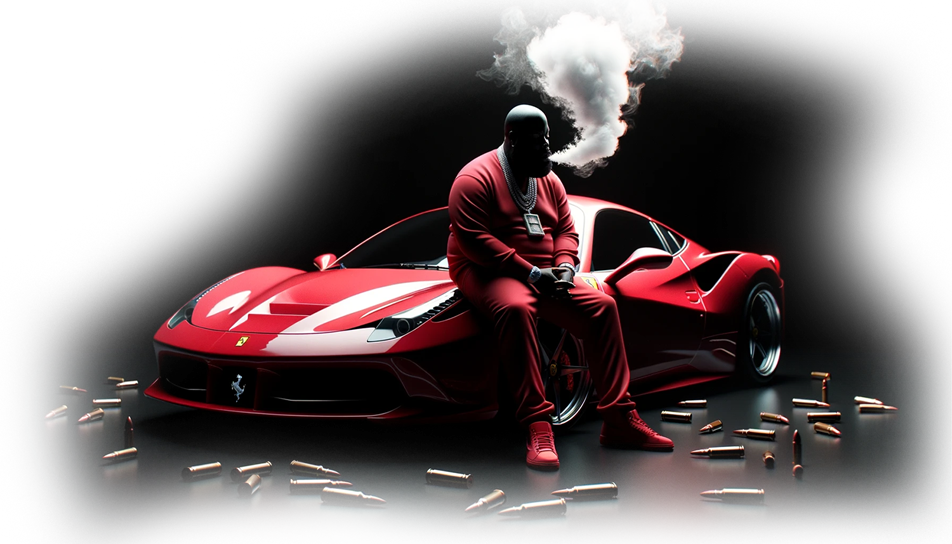 How to import Expansions
This short video shows you how to add expansion packs to Heatup3. In order to load this expansion pack you need the latest version 3.5.0