Real Analog Synths
For the creation of Analog Circuitry we have multisampled real analog gear such as the Korg MS-20 and the Akai Timbre Wolf in the highest quality possible. Add this analog warmth to your tracks with this expansion.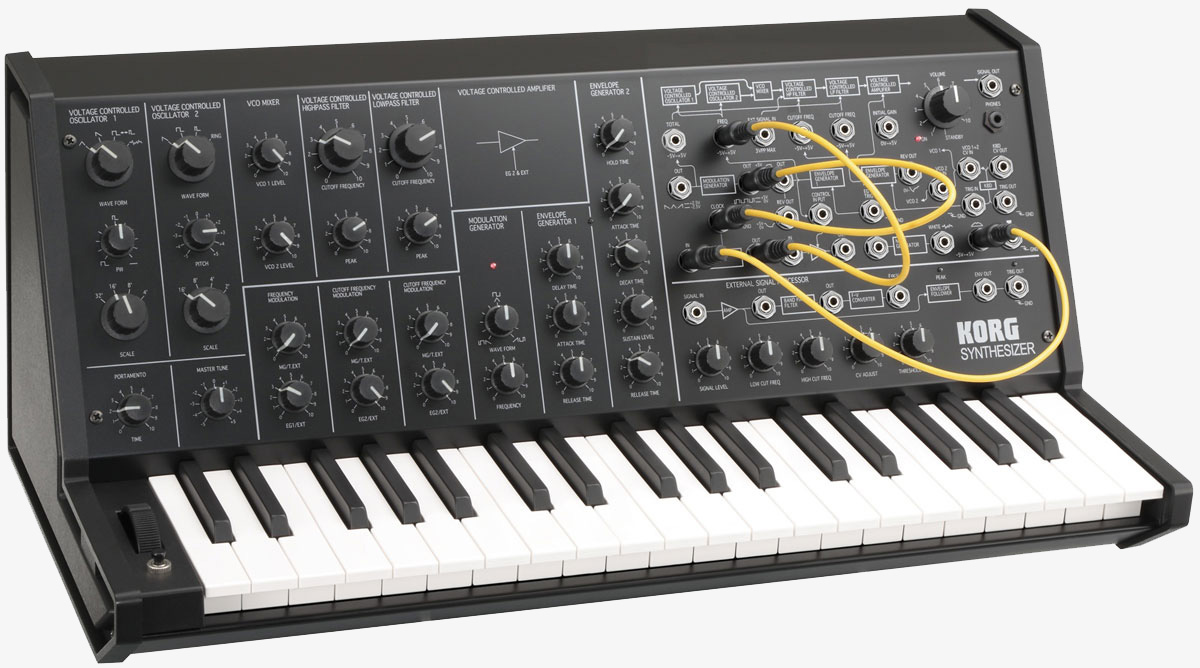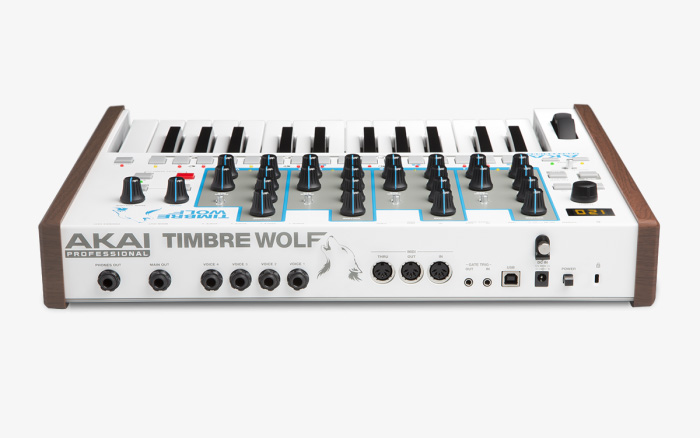 124
Instruments
With Analog Circuitry you will get 124 custom made presets multisampled in pristine quality. Customize the presets to your liking with HeatUp3´s powerful built in features. Expand your HeatUp3 VST with this unique collection of real analog synths.
Powered by HeatUp3
A full version of HeatUp3 is required to use Analog Circuitry. If you don´t already own HeatUp3 try the free demo now.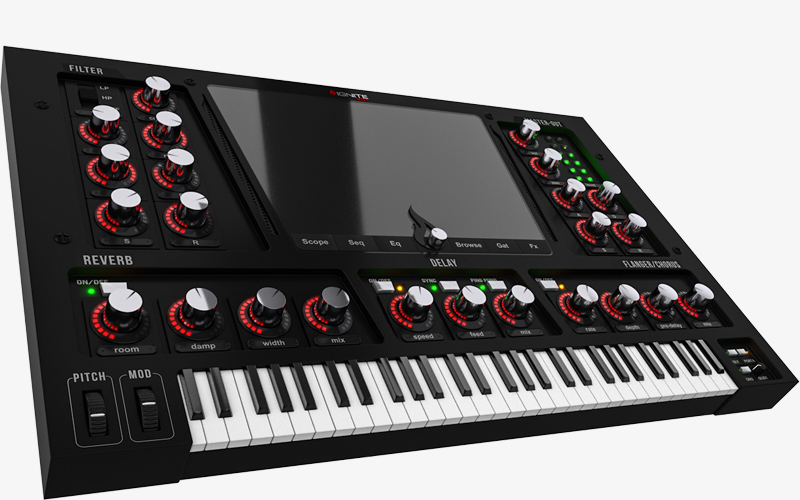 Envelope Controlled Filter Section with High pass & low pass filter, ADSR envelope, resonance & mix controls.
Ultra Quality Reverb with Room size, damping, width & mix controls. Now with 3 algorithms to choose from, Plate, Room and Original.
Delay with Speed, feedback, mix, sync to host tempo and ping pong mode.
Flanger Chorus with Rate, depth, pre-delay & mix control.
Master Section with Gain, pan, ADSR & LED level meter.
Easy to access instrument browser, Accessible from any page of the main screen. The Instruments are sorted by expansion packs and categories. Instrument Categories and Presets can be created by the User. Right click a preset to set it as a favorite.
Built in Effects: Overdrive, distortion, ring modulation, stereo enhancer, phaser, tremolo, a tempo synced wobble filter, tempo synced pan effect and our Vice one compressor, our unique Ignite "Stereo shaker", Atmosphere Layers and much more.
Keyboard with Pitch, mod wheel, mono, polyphony & portamento modes.