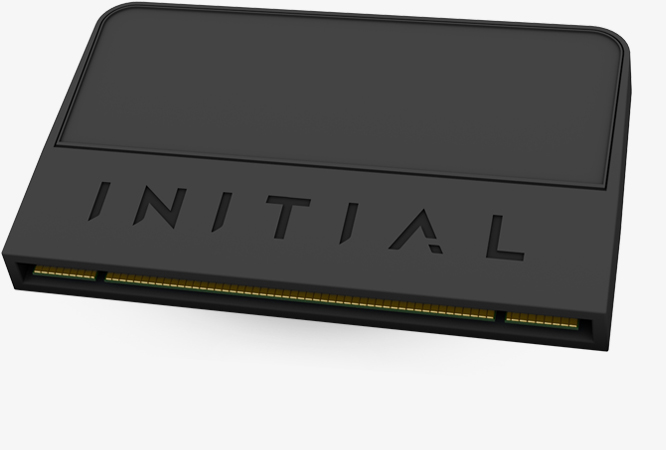 500
Instruments
Expand your HeatUp2 Library with 500 additional Instruments such as 808´s, Bass, Bells, Brass, Choirs, Leads, Drums, Effects, Hits, Keys, Pads, Plucks, Strings, Synths, Harps, Guitars and much more in Genres such as Dubstep, Trap, Electro, House, HipHop, Cinematic and more.
17GB
LIBRARY
Blackout for HeatUp2 is our biggest Expansion so far and has the size of the Classic Heat Up 2 Library. Blackout´s Massive Library will give you enough new Content that will inspire you for Years to come.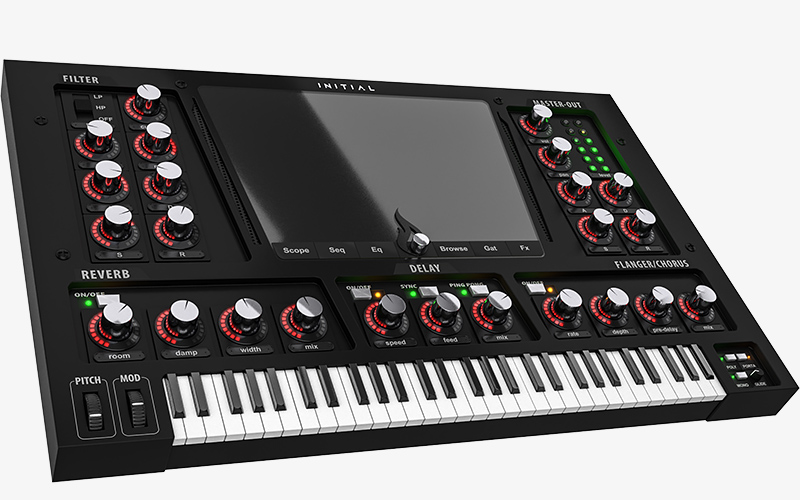 + Bonus Drumkit
Buy Blackout now and get a Bonus Drumkit including 400 Multi-Genre Sounds such as Kicks, Snares, Hihats, Percussions, Sound FX, Vocal Chants, Risers and much much more.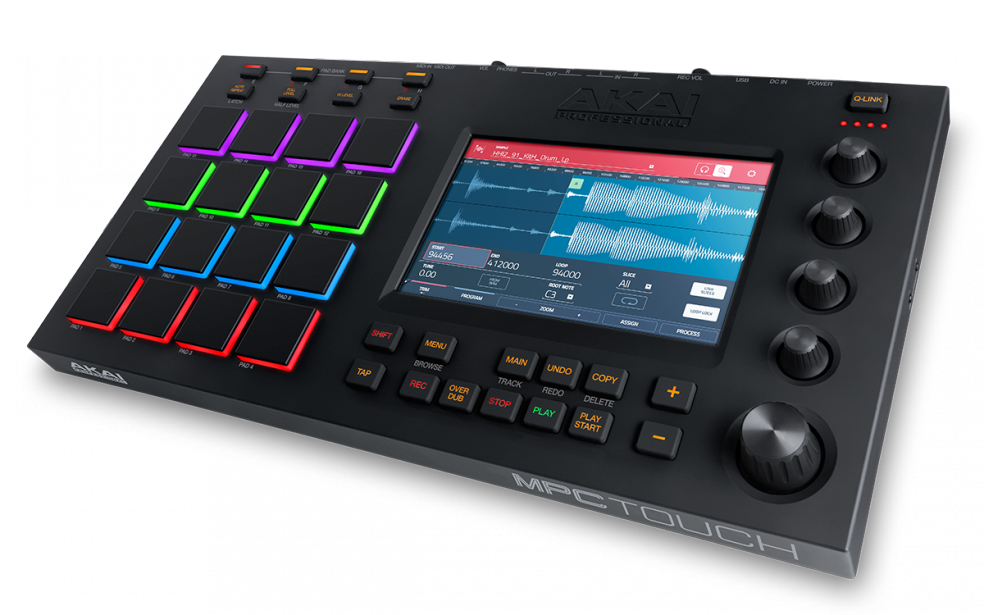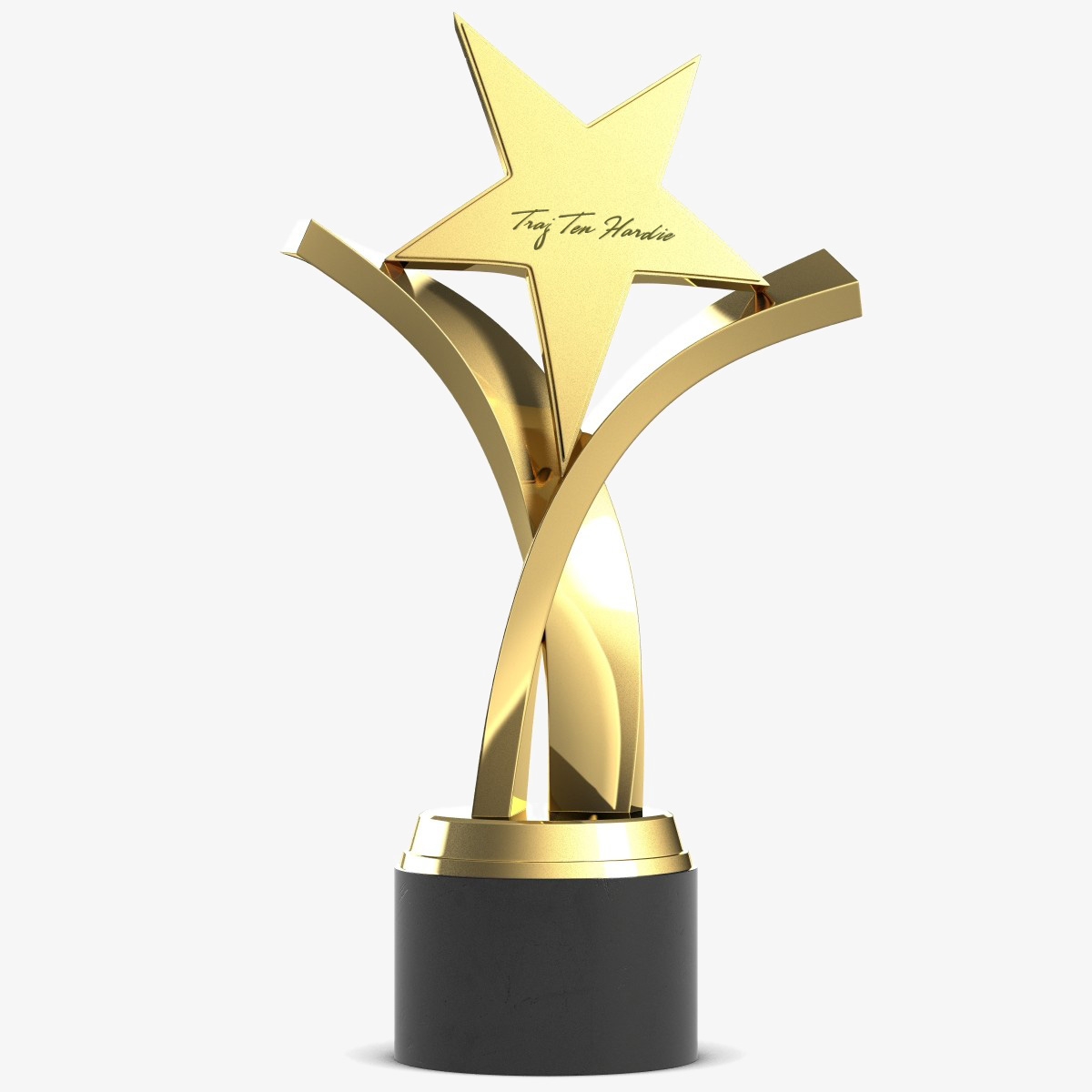 MULTI GENRE
Blackout is probably the most versatile and unique Sound Library ever created. This Expansion for Heat Up 2, created by award winning producer and sound designer Traj Ten Hardie combines Dubstep, Trap, HipHop, House and more in one massive Library.
Blackout will inspire you to use Instruments in your Productions you would never have thought of before and take your Beats to another Level.