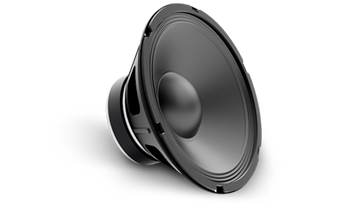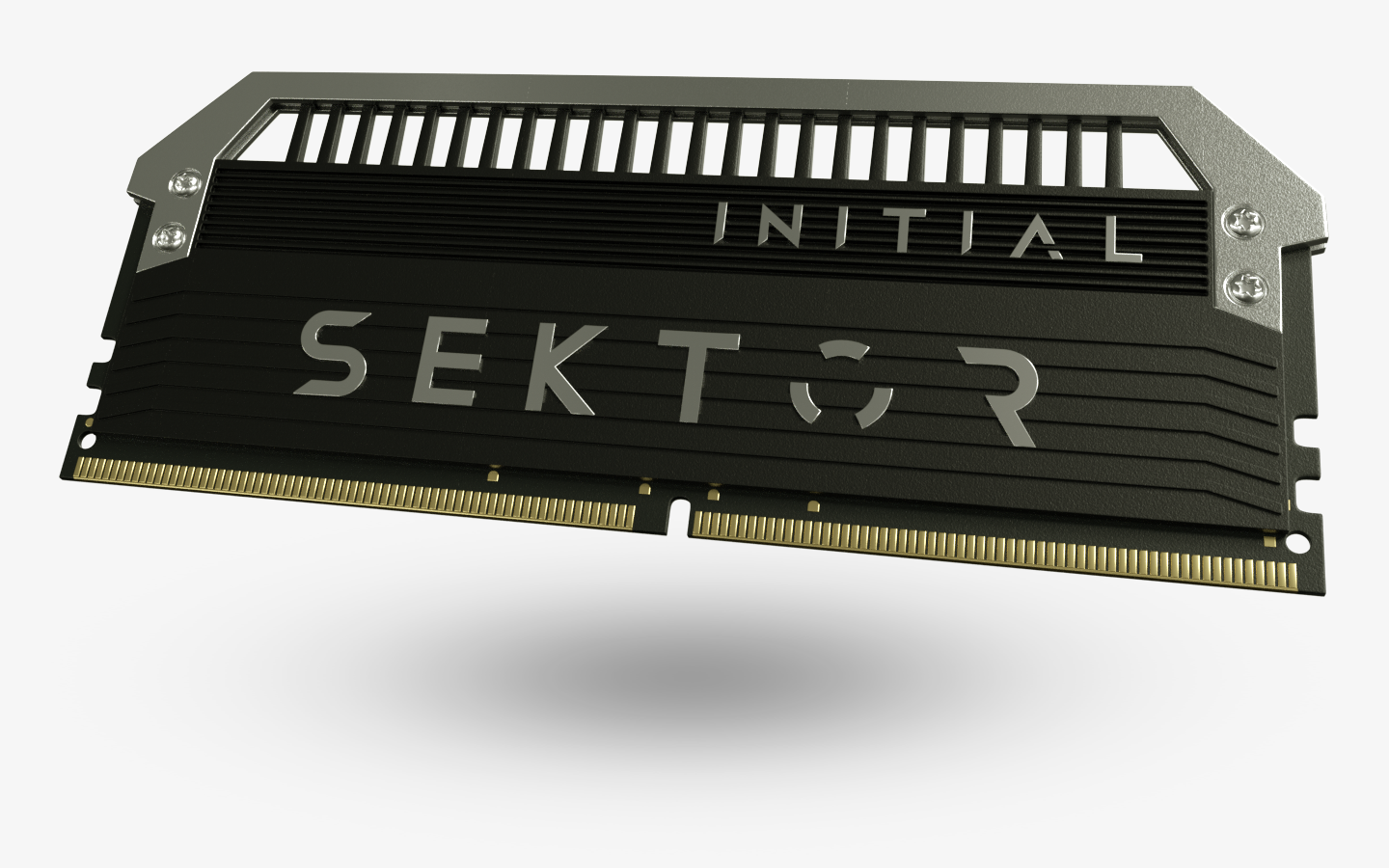 Its finally here! Something for all those WestCoast producers that have been searching for years on the internet trying to find that authentic WestCoast sound. WestCoast Legends expansion bank is just what you need. Custom made from the ground up. 96 patches jam packed into this Sektor Synth. From new to old we got you covered . Legendary names such as Dr Dre, Scott Storch, The Game ,Snoop Dogg, Nate Dogg, Warren G, DJ Quick. lets not forget the new legends such as Dj Mustard, YG, Tyga, Kendrick Lamar and many more.
This is not just geared towards WestCoast Production, This can be used in many genres of music. G Funk at its best !
We got Pianos, Banging low rider bass, Cali leads , Strings , Guitars, Brass and much more.
This is not the typical watered down WestCoast bank . This is WestCoast Legends for Sektor.