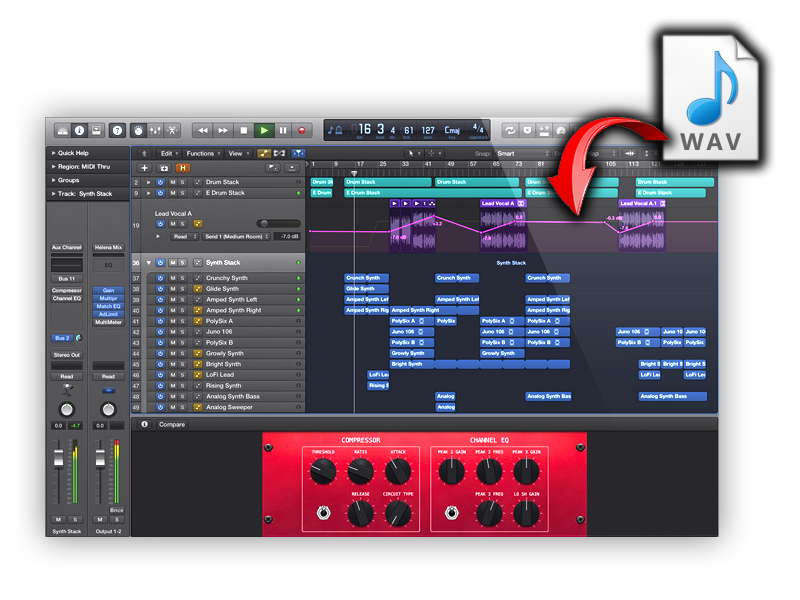 This library embodies the perfect Oldschool Hip-Hop artillery. Being heavily influenced by Mobb Deep and J Dilla vibes, this collection creates a stunning blend between smooth, vintage summer feelings and dark-colored, notorious atmospheres. Geared with loads of inspiring loops, sound effects and authentic vocals, including two full-length rap acapellas, this sound pack guarantees a dive into nostalgic realms. Combined with crispy snares and drums ranging from hard-hitters to dusty percs, it´s hard to top this off.

Suitable for genres like Lo-Fi, Oldschool, Vaporwave, Hip-Hop, Chillwave and many more.
All sounds are royalty free and ready for commercial use. Key- and tempo-labeled loops, one-shots & vocals included. We´ve put endless love into this sound kit series. With over 50 artists involved and nearly two years of production time on the whole series, we tried to create a breathtaking experience for every music enthusiast. Having melted together the finest creations of our artists, we managed to build an innovative collection, easily competing with the best products on the market.

Beside loops and vocals you will also find drums, effects, percussions and more you can simply drag onto a track in every digital audio workstation. Loops and Vocals are named with tempo and key.
Product Details:
✓ 10 Bass / 808´s
✓ 10 Kicks
✓ 10 Snares
✓ 25 Loops
✓ 30 Effects
✓ 5 One Shots
✓ 10 Percussions
✓ 100 Vocals