Episode 2: Red Label Records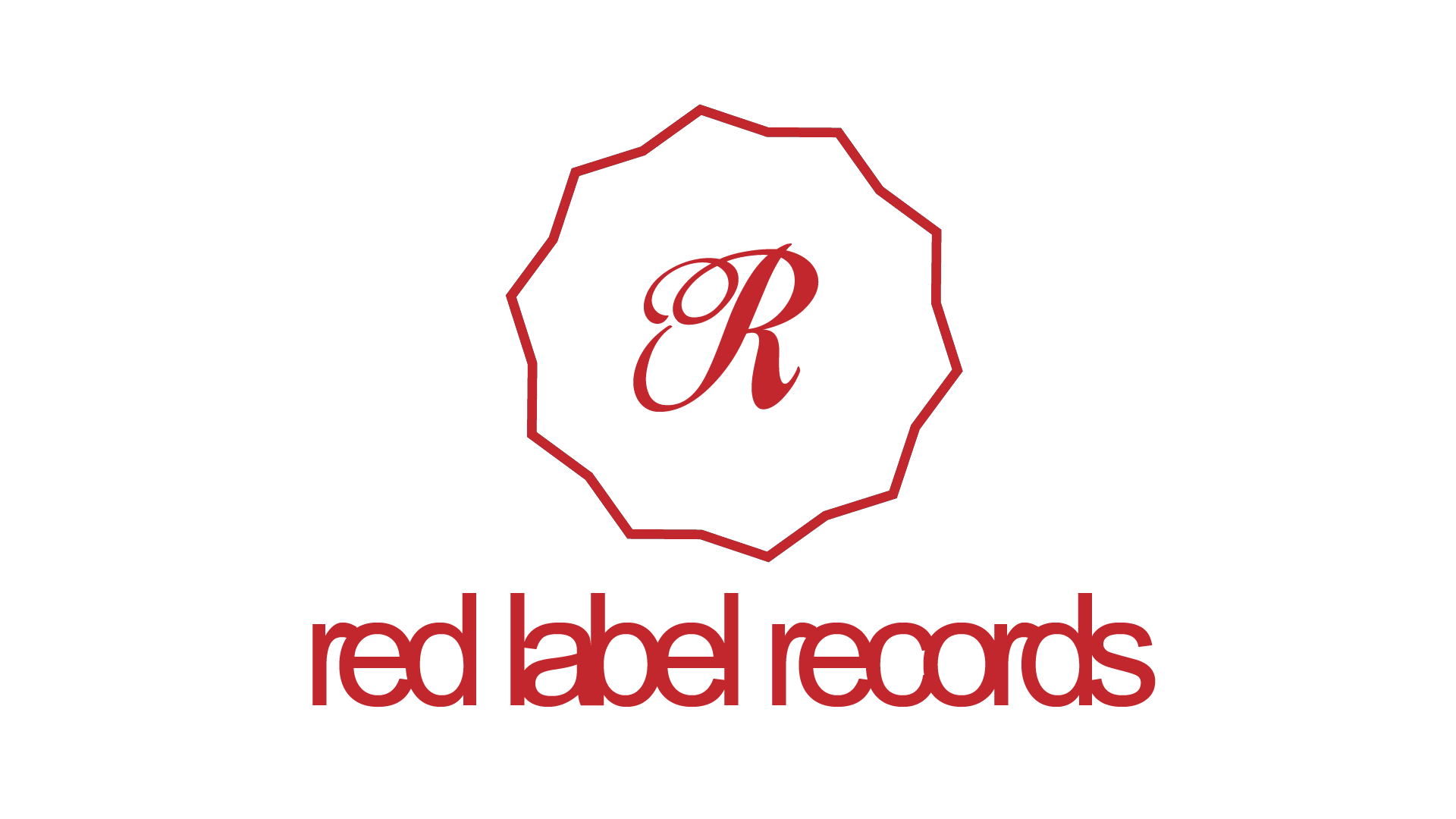 In Producer Spot Episode 2 we interview D. Lynch, producer and founder of Red Label Records. D. Lynch talks about the styles of music he likes to produce as well as his inspirations and the producers he most looks up to.
He also talks of his obsession for Ignite VST products and how he uses them in every beat he makes.
Listen to Red Label Records' premier single "Soldier" produced by the one and only DR. DRE featuring D. Lynch, J Cast, and Prince Kojo exclusively at ignitevst.com !
Red Label Records Weblinks