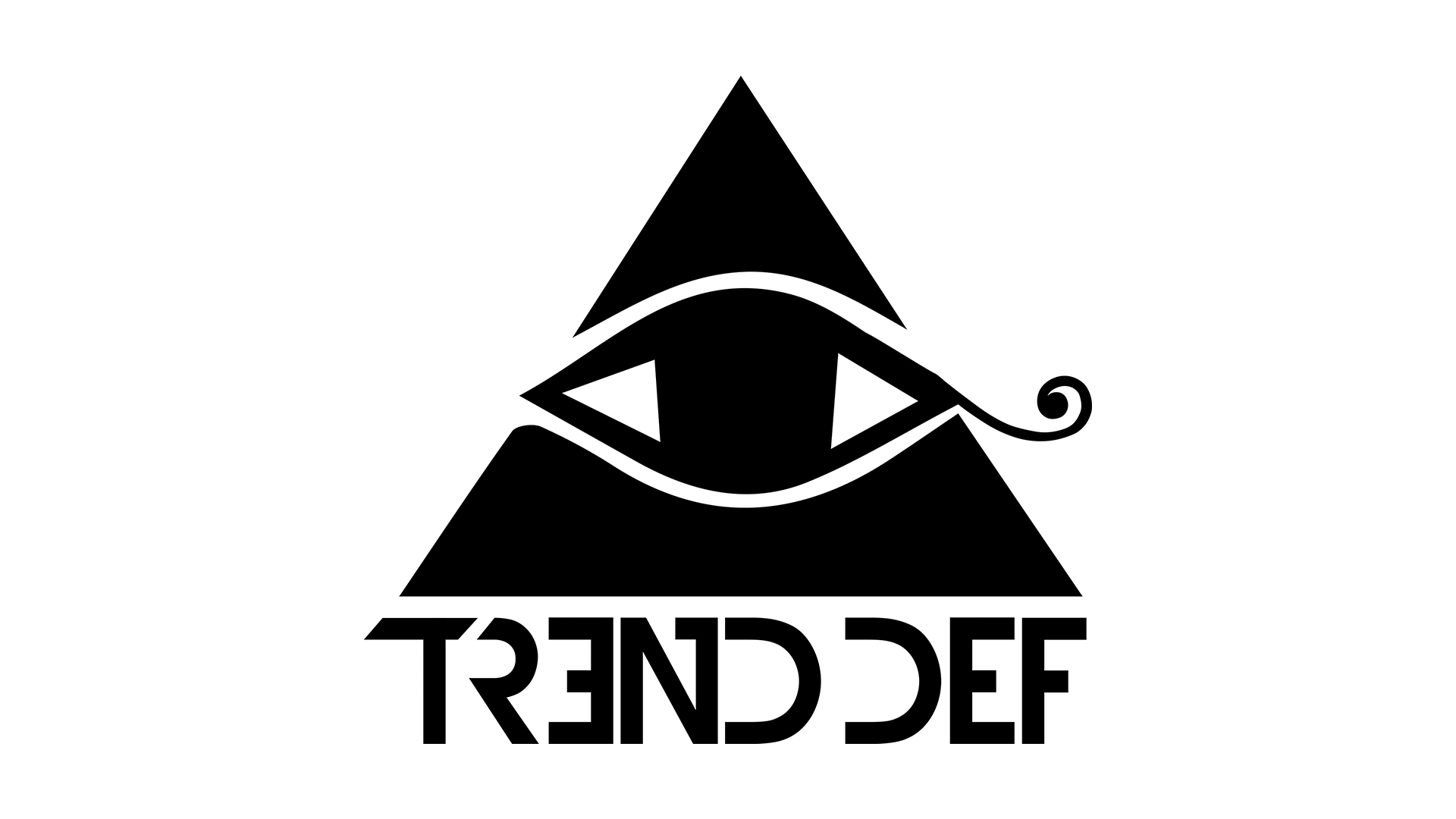 In Producer Spot Episode 3 we interview Mike Gonsolin, producer and founder of Trend Def Studios. Mike Gonsolin talks about his music, his company, producers he looks up to, what he likes about heatup2 and also gives advice to young upcoming producers and beatmakers.
Mike Gonsolin not only loves using software to produce his music but also has a passion for collecting analog hardware gear. In his Studio you will find everything from Synths, Keys, Guitars, Amps, Eq´s, Compressors and much more.
SKYLAR 
FIRE FEAT. SNOOP DOGG
Prod. by Trend Def
SOL ROMERO 
MONEY MAKES THE WORLD GO ROUND FEAT. FRENCH MONTANA
Prod. by Trend Def
JODECI MILHOUSE 
HEAD BACK
Prod. by Trend Def
CHARLEE REMITZ
KING'S CUP
Prod. by Trend Def
ANDY MILONAKIS 
TOKYO TRAP HOUSE
Prod. by Trend Def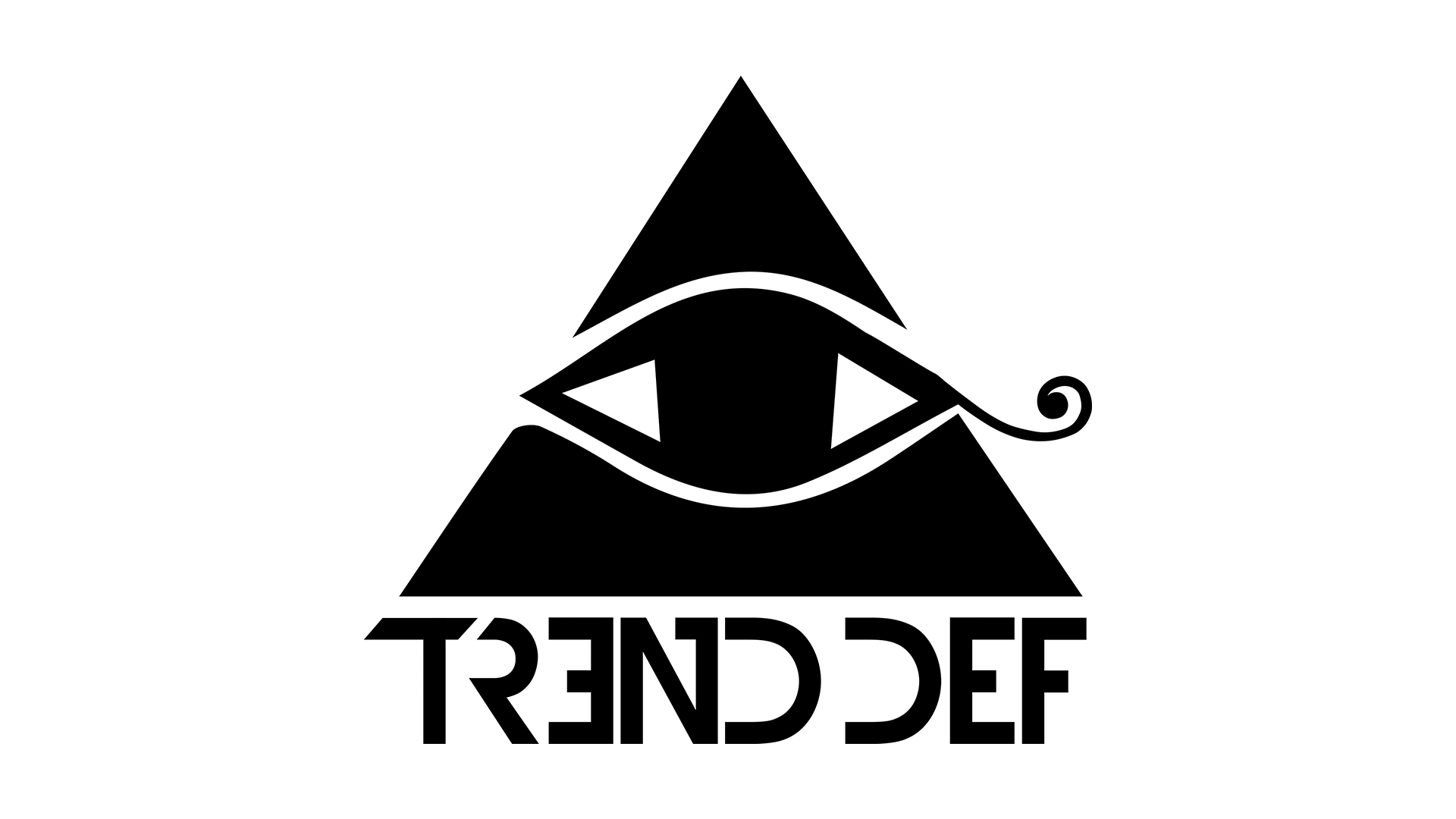 Just off Melrose, in the eclectic and wildly diverse energy of West Hollywood, lies Trend Def Studios; doubling as a full-blown label and a top-of-the-line songwriting/production facility. Trend Def worked for Artists such as: French Montana, Snoop Dogg, Dj Mustard, Skyler, Wendy Starland, Rich the Kid, Limp Bizkit, Kobe, Lil´Will, Kendra Black, Jodeci Milhouse, Charlee Remitz, Sean Kingston, and many many more !