🏆
Beatmaking Contest 2022
Have you got heat?
💸 Win $1000 cash and more!
1st place: $1000 + Heatup 3 Ultimate Edition
2nd place: Heatup 3 Ultimate Edition
3rd place: $300 Store Credit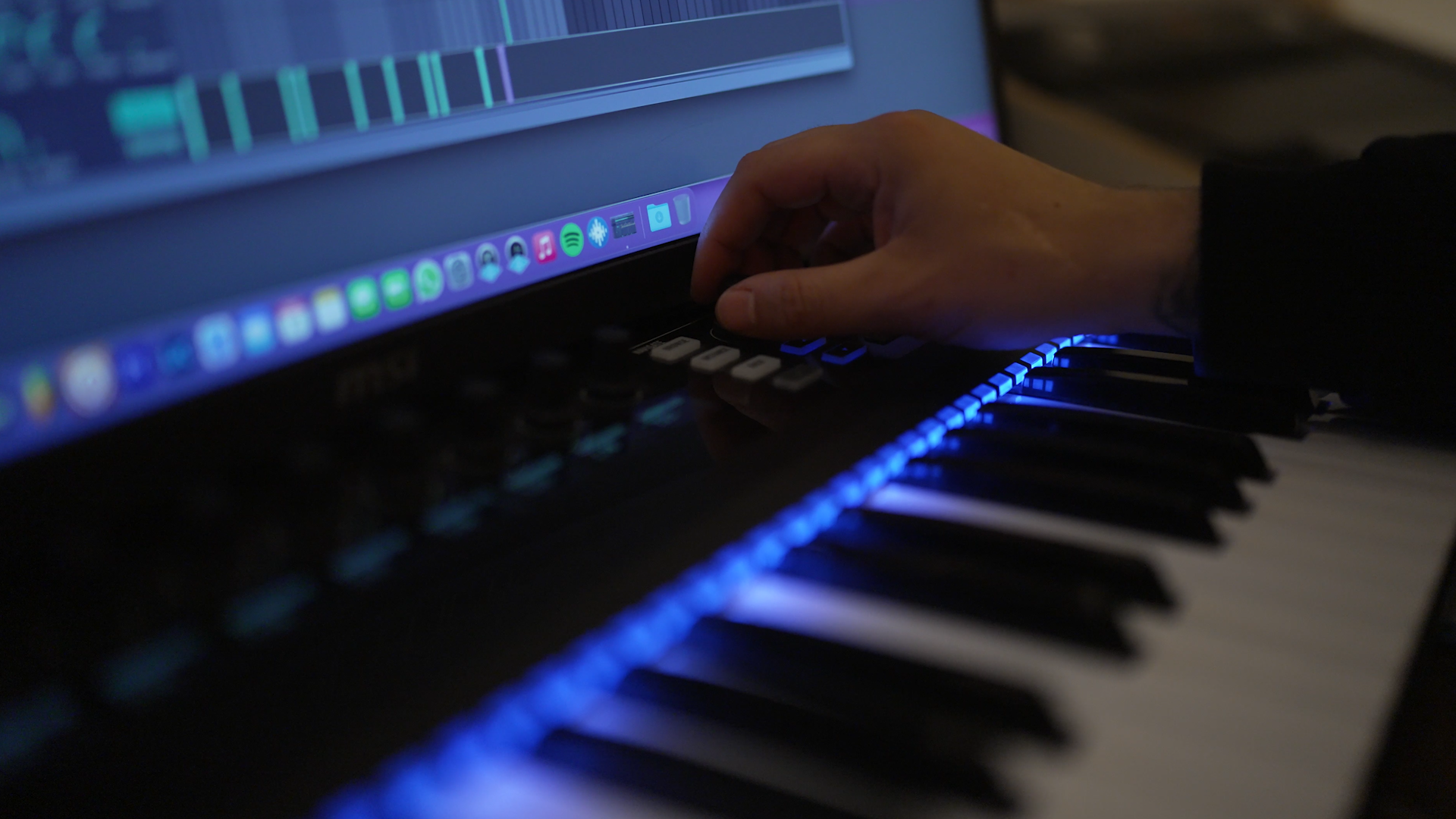 The contest is over
Winner
Donisi Beats
2nd Place
Sk Beats
3rd Place
AC prod
Our beatmaking contest 2022 would not have been possible without all the participants. Thank you for taking part.
[totalpoll id="248432″ screen="results"]
Many more entries have been made, of course. By clicking the button below, you can see a list of all entries.
Show all entries