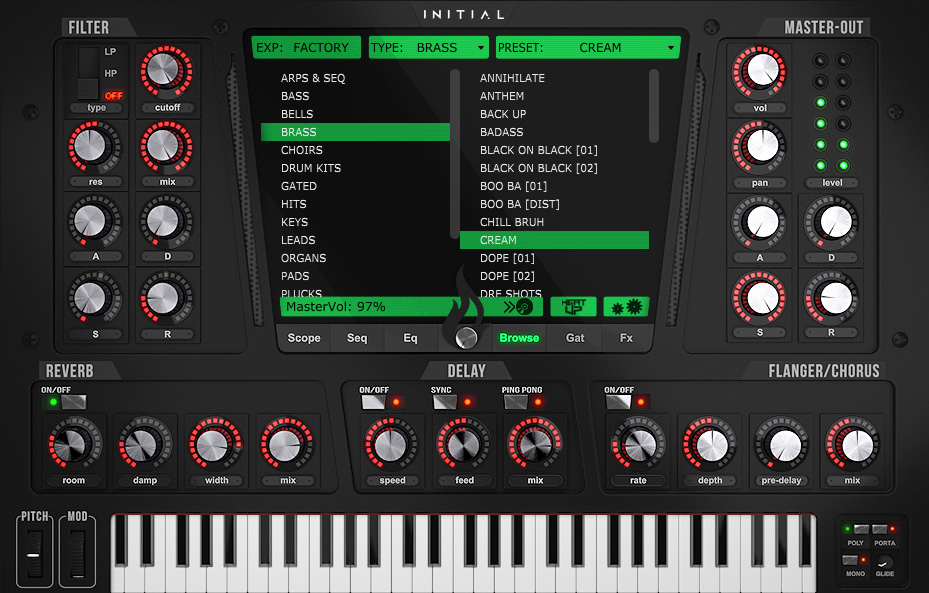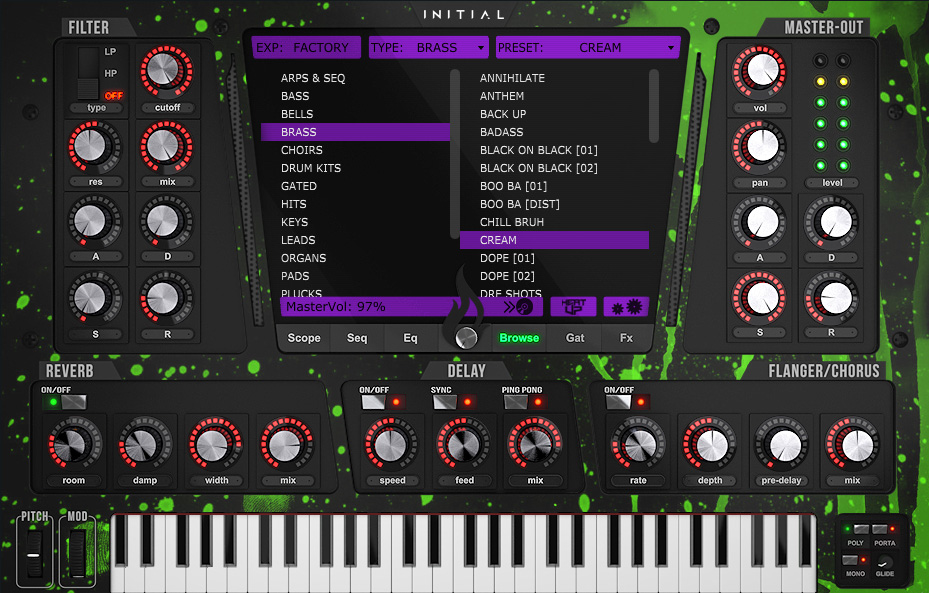 Bring the heat to your beats with Heat Up 2, the worlds most powerful Urban Virtual Instrument !
The Heat Up 2 Blackout Edition brings you 500 Essential Instruments in Genres such as Dubstep, Trap, HipHop, Electro and more ! Blackout comes with a massive Library that is 17GB in Size.
The Blackout Edition also includes Heat Up 2 as 32Bit & 64Bit Windows VST Plugin, MAC Audio Unit and MAC VST.
INCL. HEAT UP 2
Heat Up 2 is designed for ease of use. Dive right into your next hit whenever you feel inspired. But don't let that fool you, the powerful effects built into HEAT UP 2 will help you sculpt the sound you are after. Custom made sounds have been painstakingly recorded using the best gear available into pristine 24bit audio, mapped out across the keys to place any preset at your fingertips.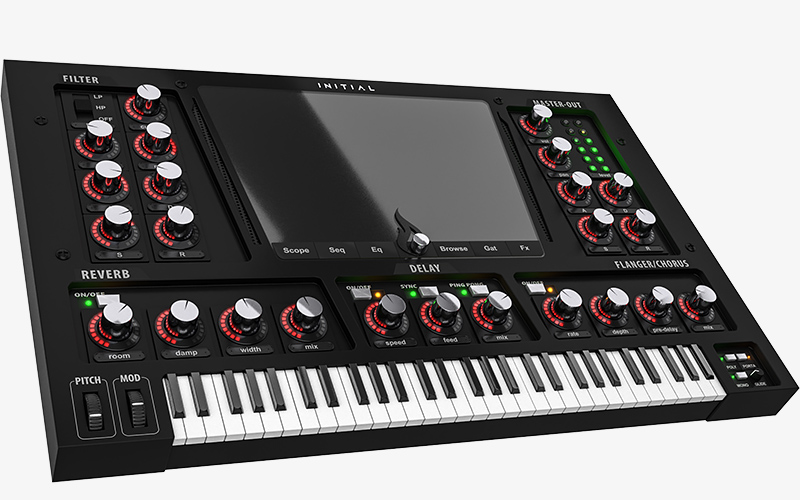 + Bonus Drumkit
Buy Blackout now and get a Bonus Drumkit including 400 Multi-Genre Sounds such as Kicks, Snares, Hihats, Percussions, Sound FX, Vocal Chants, Risers and much much more.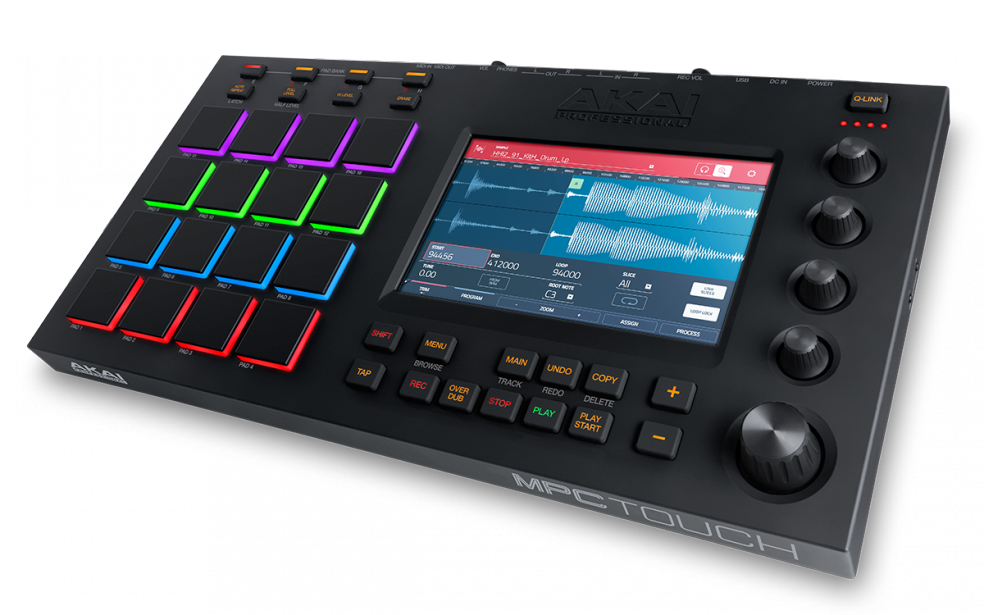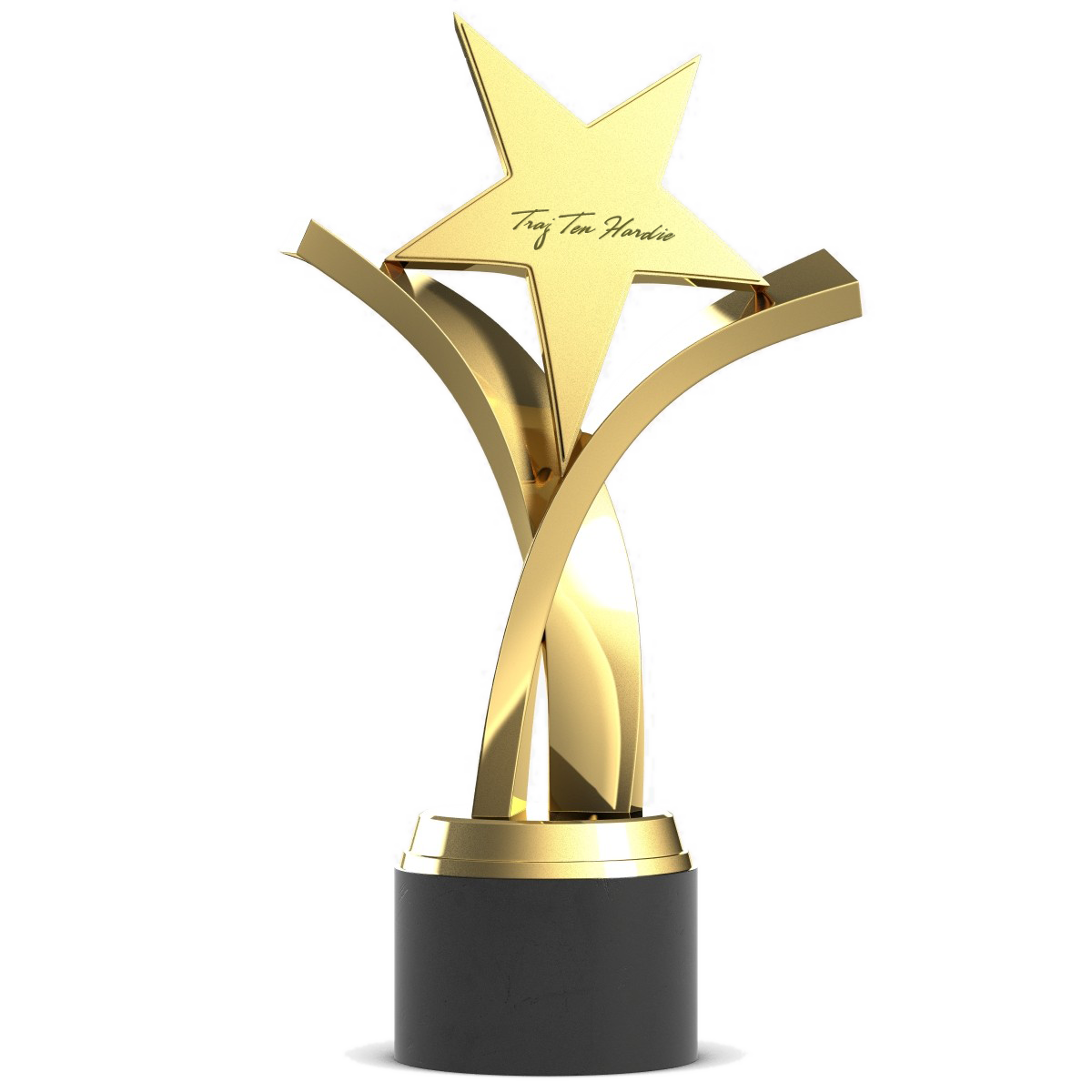 MULTI GENRE
Blackout is probably the most versatile and unique Sound Library ever created. The Blackout Library for Heat Up 2, created by award winning producer and sound designer Traj Ten Hardie combines Dubstep, Trap, HipHop, House and more in one massive Library.
Blackout will inspire you to use Instruments in your Productions you would never have thought of before and take your Beats to another Level.
Increase your Library with new Expansion Packs !
The benefit of owning Heat Up 2, you will always be able to update your library by downloading our new expansion libraries created by our professional producers and sound designers. With 15+ years experience, We aim to create the sounds of the industry, & stay 2 steps ahead of your competition. Sound selection is everything, and our never ending expansion banks will provide up to date sounds, or bring you back into time with sought after sounds from the past.