The "Boom Bap Bang Drum Kit" includes over 730 drum hits! That's 500 MegaByte's of high quality WAV one shots. But that´s not all ! We have created a unique Vintage Style " Boom Bap Vst Plugin " with all our wav files placed into Drum Beast pads that are perfectly arranged for ease of use. The Software works as Windows 32Bit and 64Bit VST Plugin, MAC VST Plugin & MAC Audio Unit.
Influences for this product include Mobb Deep, Alchemist,Dj Premier,J Dilla,Pete Rock and many more. Filled with some of the hardest HD sounds to help inspire some certified bangers.
This drum kit will give you more than enough unique drums to create your next boom bap banger!
Drums are essential for a great Beat!
Set your beats on fire with our high quality drum kits.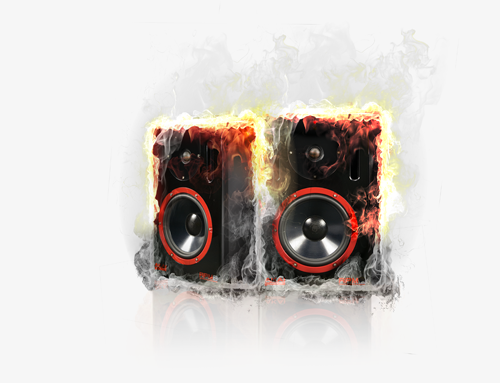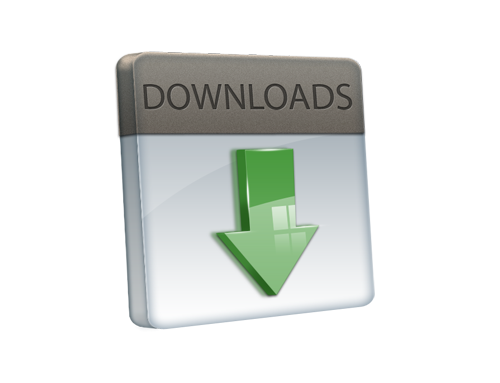 Instant Delivery
All products will be delivered as digital download after purchase.